Between The Pine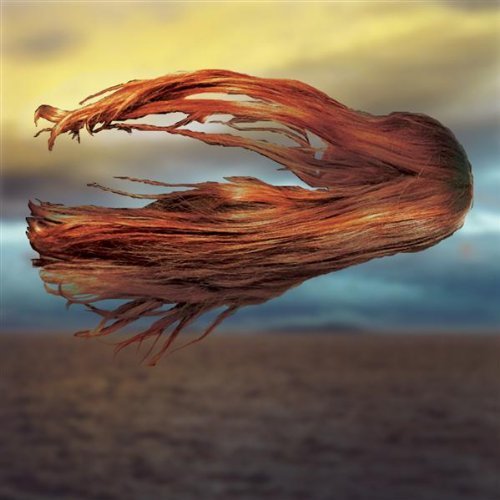 The songs of Between The Pine all "come from mistakes", according to the lyrics from the new album "Friends, Foes, Kith and Kin". Listening to the variety in the instrumentation, found sounds and occasional interludes spread throughout the album proves it is the result of much experimentation, but the intricately choreographed arrangements seem to betray the idea that this wasn't planned. Working from his basement studio on the coast of Rhode Island, James Diotte looks even deeper within for his second album as Between The Pine, writing about a small cast of characters spread out across a vast musical plane.
After his self-released, self-titled debut in 2006, which blogger Sixeyes called his "Discovery of the Year", Jim kept busy, recording an EP with the band Number 1, I Love You, winning third place in an Asthmatic Kitty cover contest, and starting the band Come In Cadence with Caroline Hecht (who contributes backing vocals) and Rebekah Zdunich. Both bands fell apart within a year of forming, but Jim had kept writing songs for himself as well, some of which became the origins of "Friends, Foes, Kith And Kin".
The brief instrumental "Clarinets" sets the mood, bleeding into "People We Were Before". Over a droning soundscape, Jim sings about his childhood, a creation myth for the album, setting the stage. "Coca-Cola" follows, slowly adding and taking away layers, with rambling drums, soft vocals, and overlapping melodies. Next, the title track, a 4 minute song split in two, falls first before rising to share the joy of a love that lasts beyond faults.
"Cut The Crap" chugs along with a slide guitar solo from Jim's father in law, and "I Know You Can Hear Us" is a love song straight from the eye of the storm. "My Voice Is A Splinter", a duet with Jim's wife, Robin, is driven by the accordion of Peter Hanlon, followed quickly by "Enjoy Yourself", somber dance music suited for any financial crisis. "We Should Not Be Allowed" tells another creation myth, this of a band and the mistakes they've made, all committed to tape, and "The Wall And The Moon" ends the album with a somber waltz.
The lyrics are vague without being abstract, conveying strong themes of love, friendship and loss without resorting to overworn metaphors. Jim's voice "is a splinter", sure, and at times the songs feel like they weren't meant to be shared with anyone, but there's triumph to be found scattered in the shortcomings of the characters he sings about. Here is a record built on reflection – listen closely and you'll see something familiar in the songs of "Friends, Foes, Kith and Kin".
"Friends, Foes, Kith and Kin" was released in December 2008 on Supply & Demand Music.